Please use this form to book inspections for an existing project only. For the initial inspection and consultation, please email or call us during business hours.
**Terms & Conditions.
1. We require a minimum one working day notice;
2. Your desired inspection date and/or time may be adjusted to suit our schedule. We will contact you if this happens;
3. To re-schedule or cancel your inspection, please email us directly;
4. No fees are payable for re-scheduling.
5. Cancellation fee is $5.50 (GST incl.). Refunds are made to source within 30 days after notification of cancellation.
6. If you don't receive a confirmation email, please check your Spam / Junk box.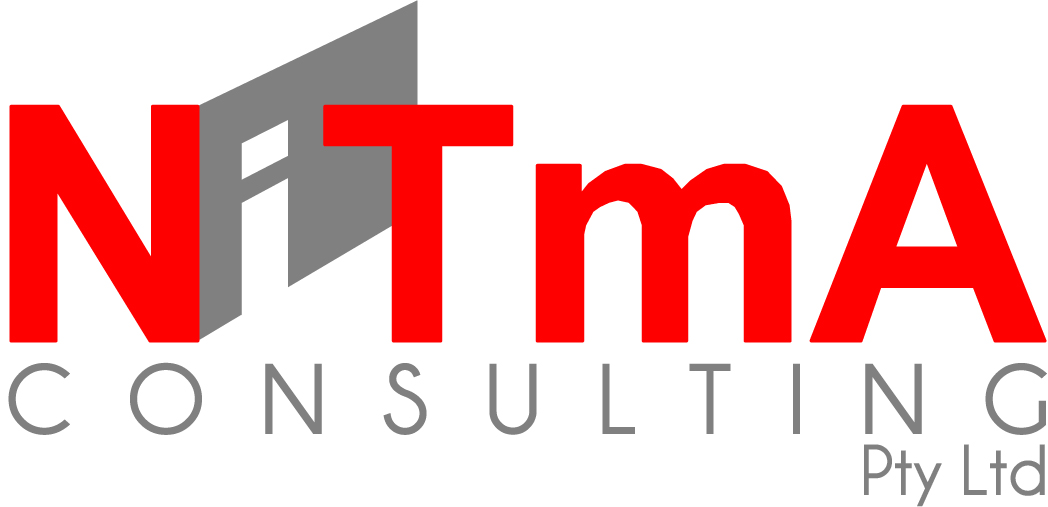 We aren't able to process your payment. Please, try again.
Thank you for your request!
Your confirmation number: