NiTmA Consulting – Civil, Hydraulic and Structural Engineering Specialists Sydney.
Since 2012, NITMA has provided cost effective and reliable engineering services to thousands of residential, commercial and industrial developments. Our work includes alterations and additions, new homes, duplexes, townhouses, apartments, shops and warehouses of all sizes. We offer full coverage from concept to approval, through to tender and construction. Our understanding of best practice standards and relevant legislation and regulations ensures compliance of the work and confidence of the clients.
Our highly qualified, experienced engineers do not only work hard on their designs in office, they show up on site and walk through the jobs with builders to assist them with innovative and practical solutions. We strive to deliver a smooth process and the best outcomes for the clients.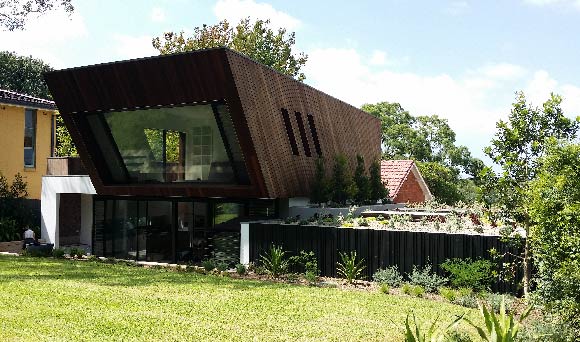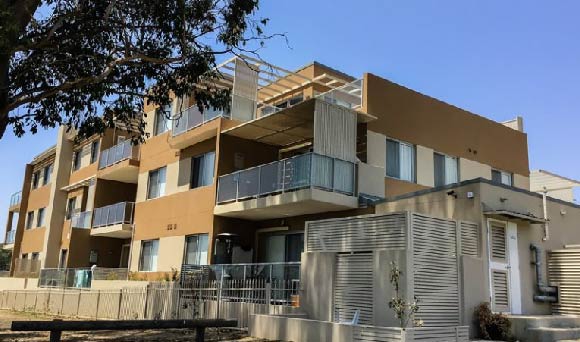 Our professional engineers are fully qualified in Civil and Structural Engineering, with experience in diverse design and construction environments such as residential and commercial developments, land subdivision and urban infrastructures.
Quoc (Hugh) Nguyen, the director, is a Chartered Professional Engineer (CPEng) on the National Engineer Registry (NER). He holds a Ph.D degree in Engineering and has 15 years experience as a civil and structural engineer. Prior to becoming a consultant, he worked for local government in Victoria.
Hugh's professional profile can be viewed here.
Structural Engineering
Structural designs;
Structural inspections and investigations;
Structural adequacy reports;
Dilapidation reports and building inspection reports;
Certification of building and construction works;
Residential, Commercial & Industrial;
New developments;
Alterations & additions.

Hydraulic Engineering
Stormwater drainage systems;
On-site Detention systems;
Flood studies;
Flood assessment reports;
Flood compliance certificates (Clause 3.5 of SEPP Exempt and Complying Development Codes 2008);
Stormwater drainage investigation;
Stormwater Work- As- Executed survey & certification.

Civil Engineering
Road design;
Traffic design;
Carpark design;
Vehicular crossing and driveway design.